Most of the world population get to know aviation exclusively with scheduled flights, with the aim of reaching "B" starting from "A". 
Change your perspective with our models, engineered for the most true Pleasure of Flying.
Scroll to explore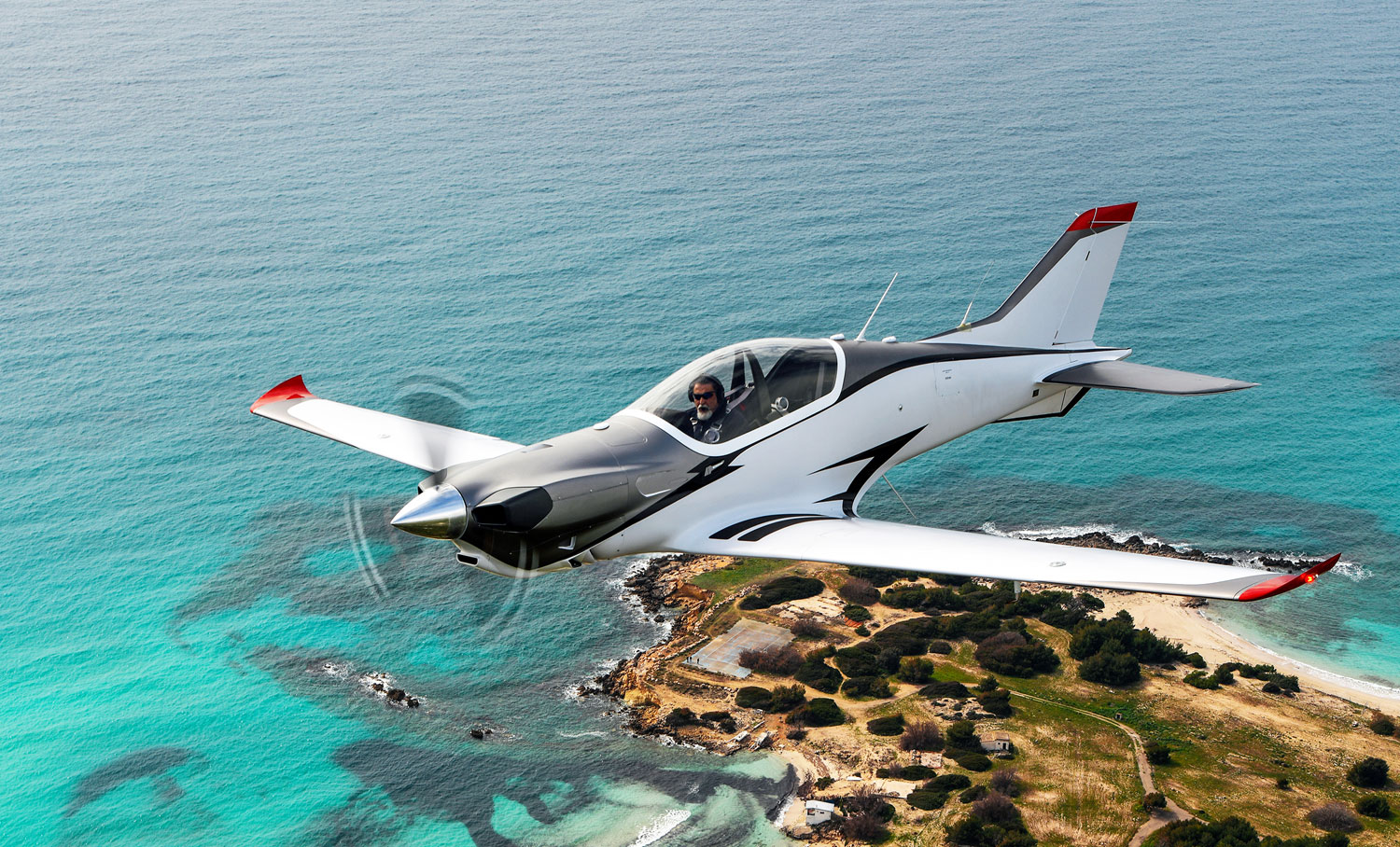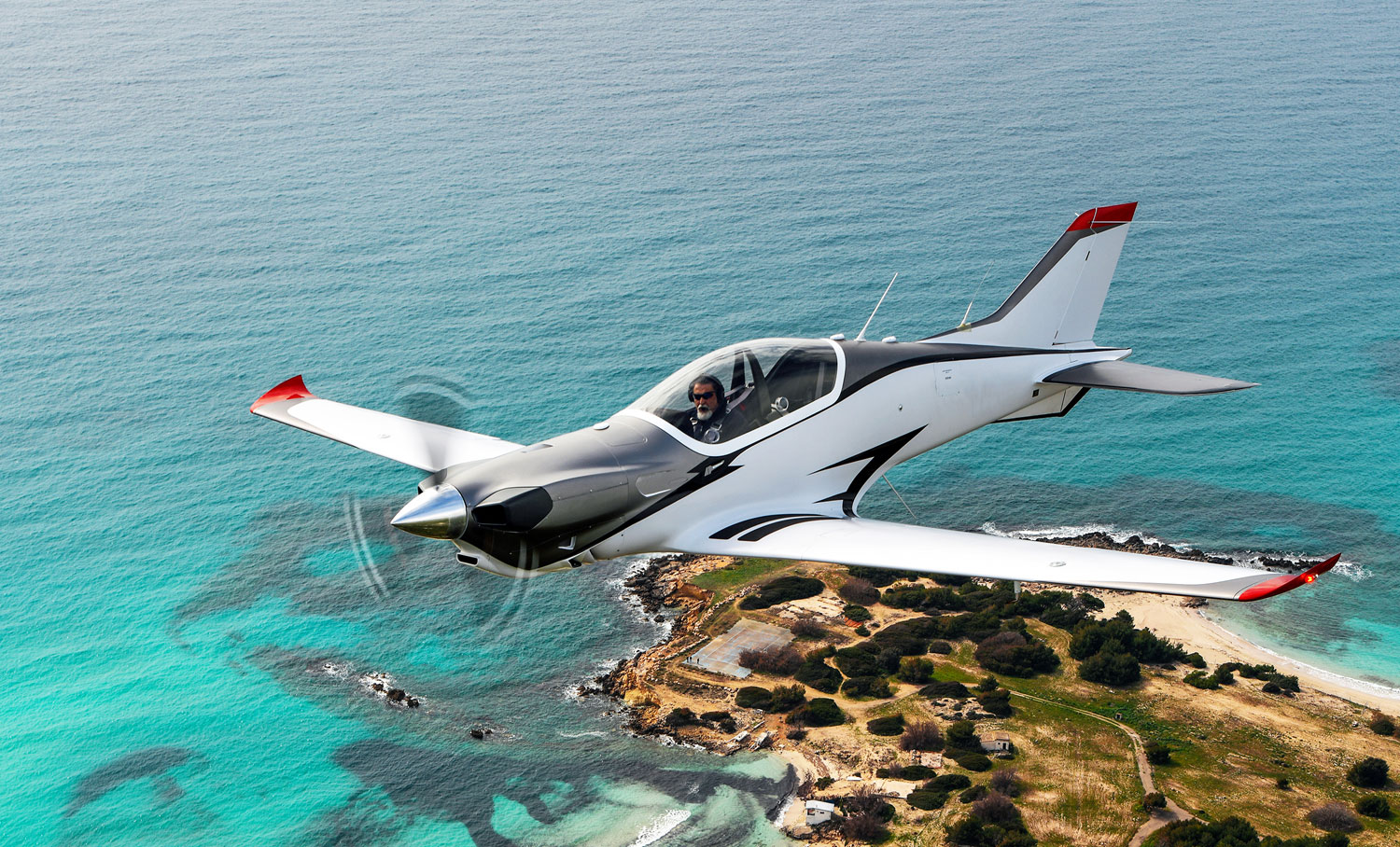 The Blackshape Gabriél is our certified aircraft designed to offer operational flexibility, comfortable crew accommodation and outstanding visibility. It is equipped with modern glass cockpit environment and capable of top performance and flight qualities. A disruptive two-seat tandem aircraft with outstanding performance.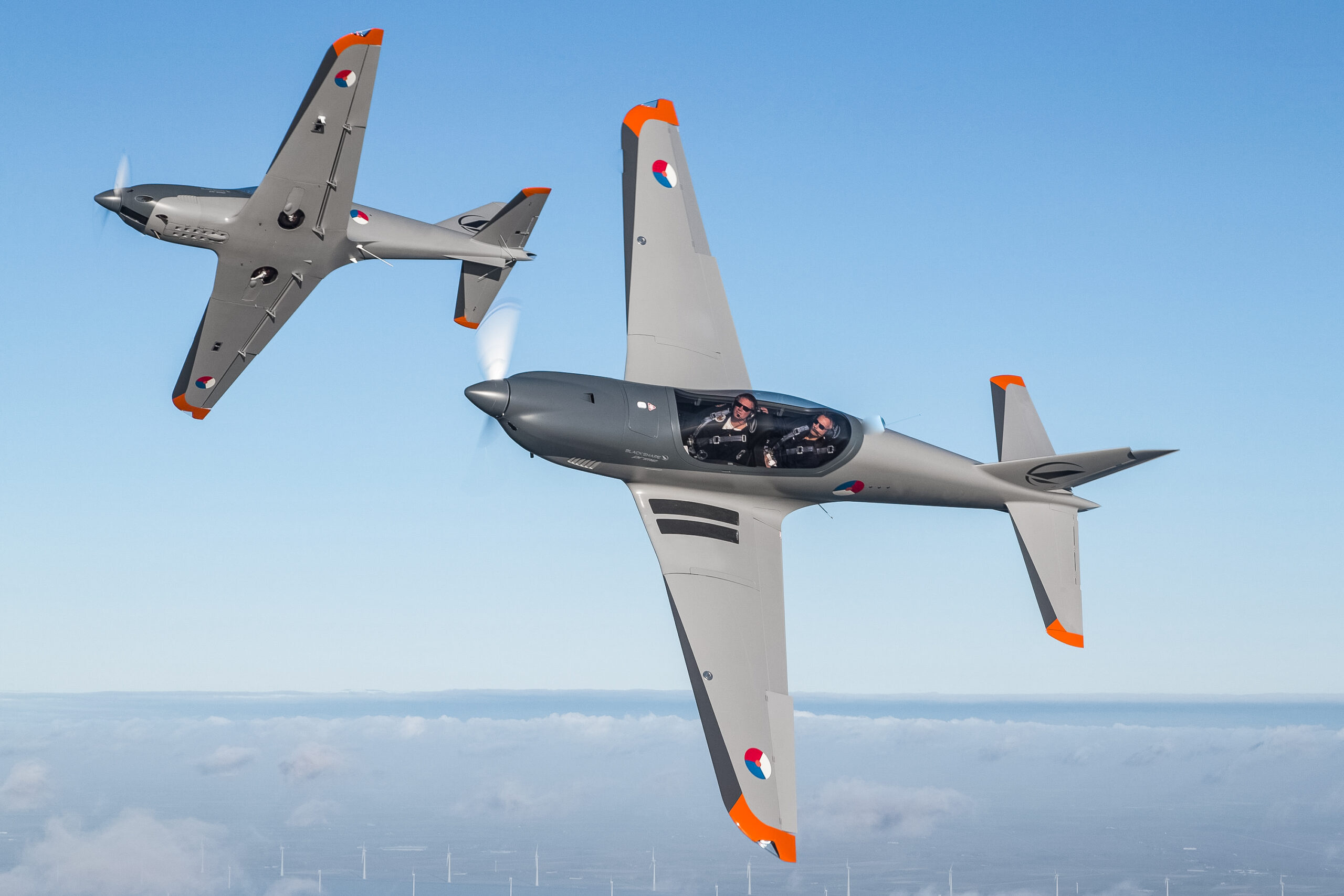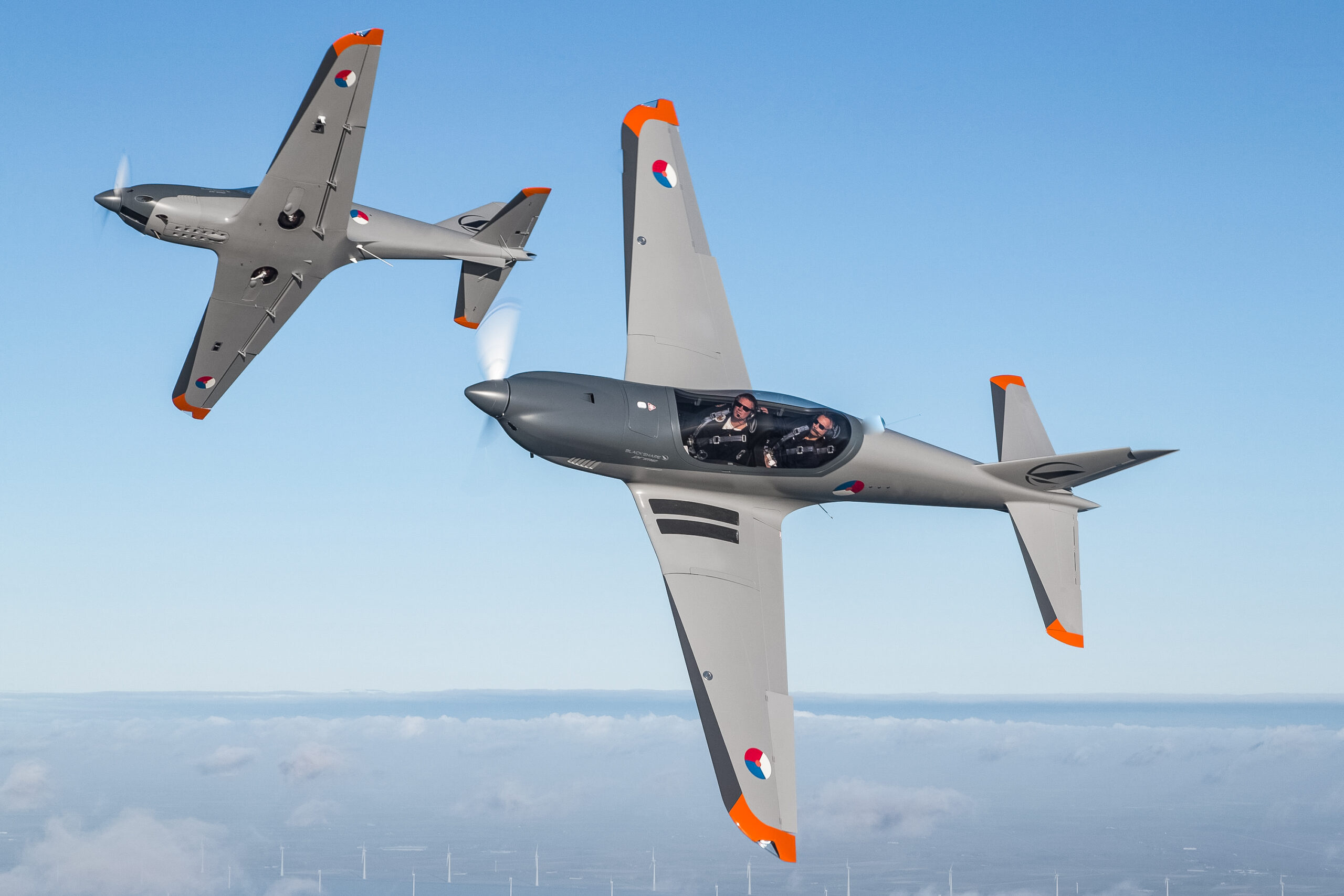 Blackshape Prime is the revolutionary two-seater ultralight aircraft engineered for Piloting Pleasure and for high-performance enthusiasts: it combines quality, safety and the best flight performance with an elegant, refined and sporty design, reflecting the made in Italy heritage.
Part of the industrial holding Angel Company, Blackshape provides from preliminary design to production of carbon fiber aircraft, with high expertise in stress analysis, system integration, qualification and certification. Founded in 2009 by Luciano Belviso has started in 2011 the production of the first model, Blackshape Prime, a recreational ultralight powered by a Rotax engine with three possible motorizations 912/914 Turbo/915iS, which enjoyed considerable commercial success.
In 2016 started the design of the new Trainer Gabriel BK160 an aircraft a single piston engine, variable pitch propeller, retractable landing gear and EFIS; available with a configuration suitable for initial training of both civil and military pilots: a real Pilots' training laboratory with exceptional performances. Blackshape holds a DOA & POA certifications for design and manufacturing of aircrafts and counts more than 60 employees, with specialized technical workforce and more than 25 Aviation engineers. With more than 100 aircrafts sold and delivered worldwide, Blackshape is an aviation realty in fast expansion, operating across the globe through a broad and capillary sales network.
Blackshape focuses on three fundamental tenants that drive our culture: PERFORMANCE, QUALITY and SAFETY. These tenants are the backbone of e verything we do, every action that we take. We look to outperform ourselves, doing so using the highes t quality processes and products, and in the absolut e safest way possible, ensuring not only your well-being when flying, but that of our employees and stakeholders.
Quality is a dominant principal of Blackshape S.p.A, encompassing every single action we take, ensuring that every aircraft that leaves our premises exceeds your expectations. It is exactly that philosophy that drives our unending quest for quality. Our choices in materials, people, process and systems are shaped by our intentions, our efforts and our direction. Therefore the quality in our molds, the avionics, and the advanced security systems, just to name a few, are top rated.