Experience Iconic Supremacy
The flight experience offers pure and unhackneyed emotions not only when pushing the aircraft to its limits, but also in everyday flying situations. Our aircraft models are designed to embody speed, style, elegance, courage, and the pursuit of excellence – all of which reflect our commitment to being at the forefront of the aviation industry and delivering an unparalleled experience to our customers.
Discover our current models and experience a paradigm shift in the way you view aviation.
Scroll to explore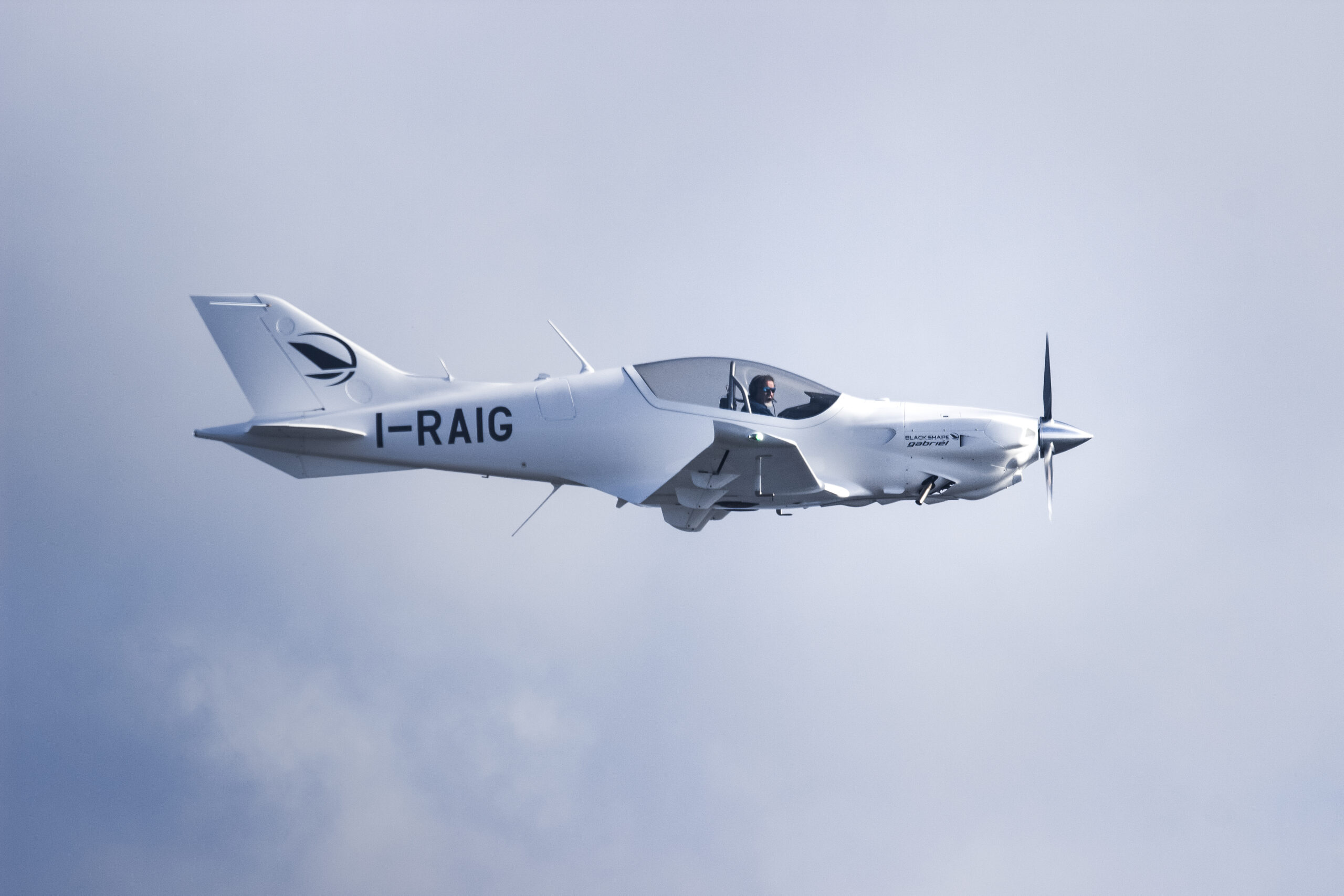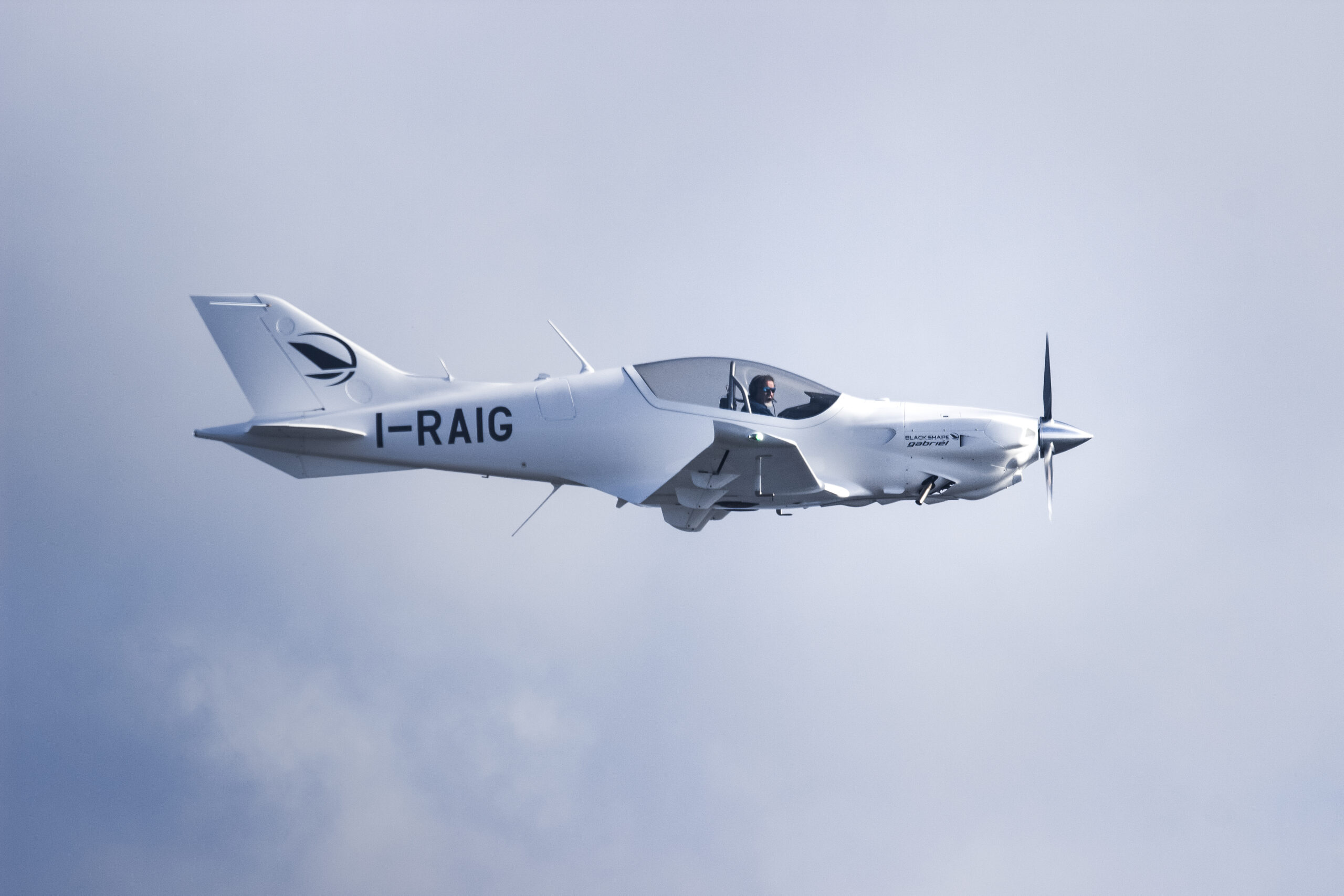 The EASA-certified Blackshape Gabriél represents the pinnacle of operational flexibility and performance. Designed with the needs of modern aviators in mind, this exceptional two-seat tandem aircraft offers superior comfort for pilots, and an unparalleled level of visibility thanks to its unique bubble canopy.
Experience top-of-the-line performance and flying qualities, as the Blackshape Gabriél rises to every challenge, with a state-of-the-art glass cockpit environment and intuitive controls. Whether you're navigating cityscapes, exploring the open skies, or racing across rugged terrain, the Blackshape Gabriél offers unmatched maneuverability and responsiveness.
The Blackshape Gabriél is designed to maximize your comfort and ease of use, with thoughtful amenities that enhance your flying experience. With its superior handling and streamlined design, this aircraft redefines what it means to take to the skies in style.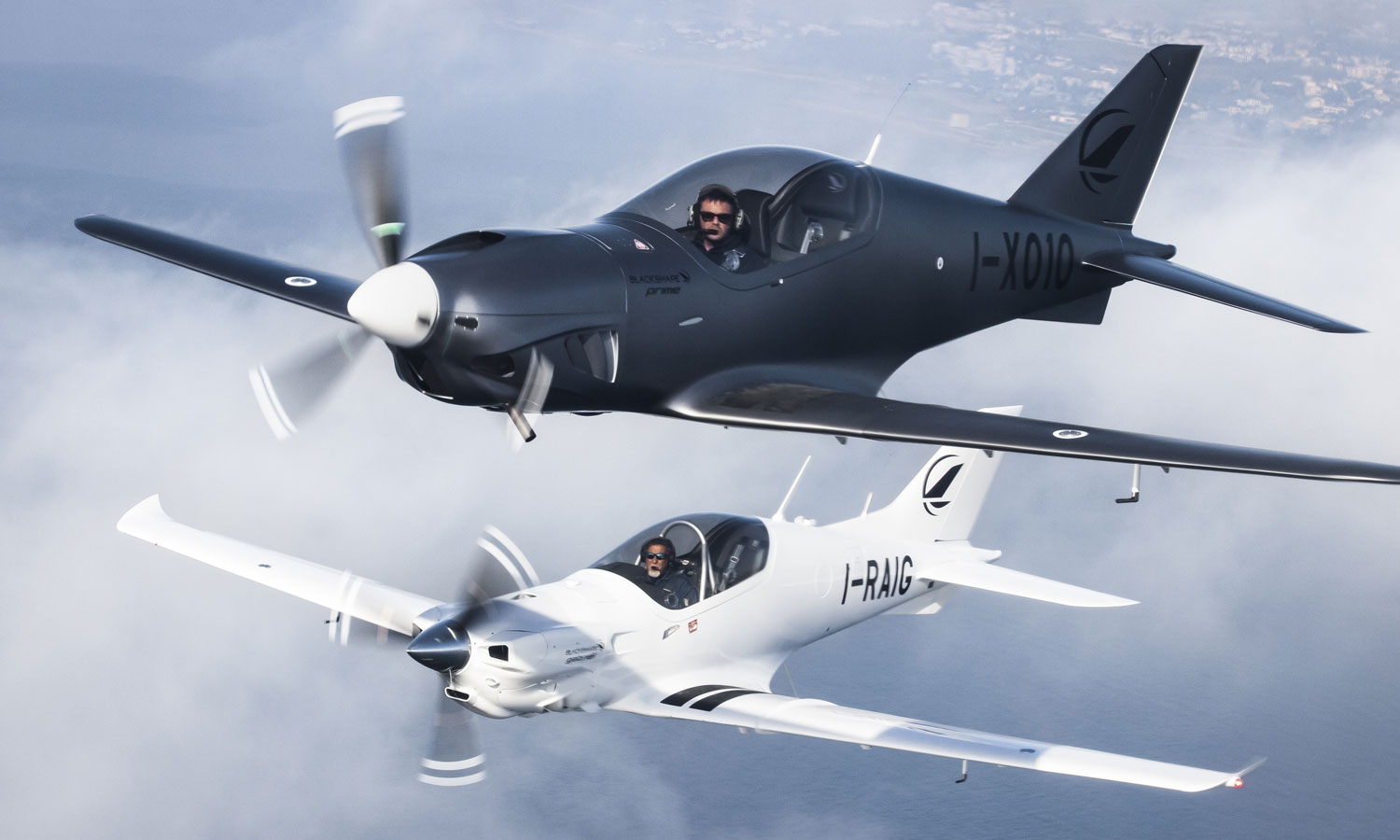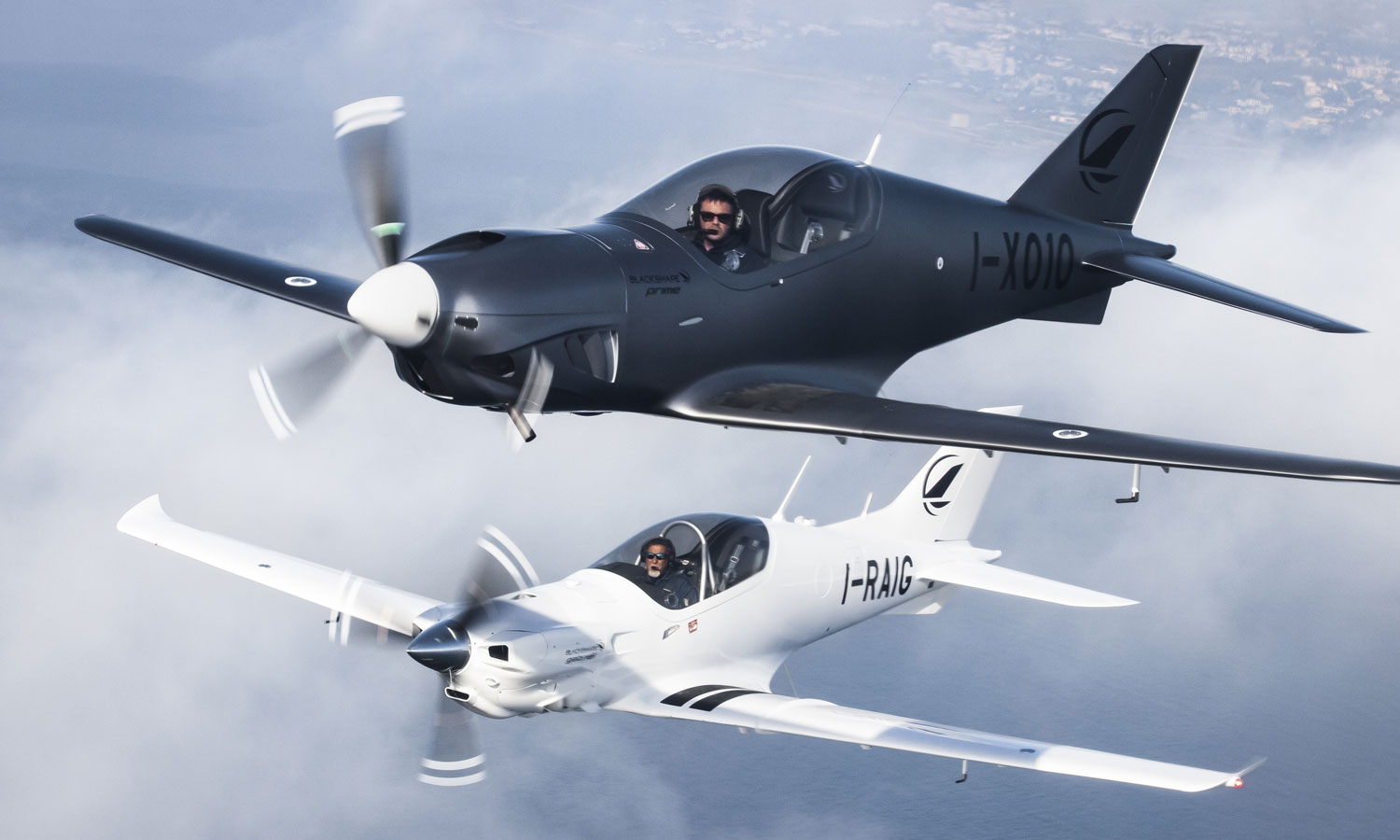 The Blackshape Prime is a revolutionary ultralight aircraft designed for high-performance enthusiasts who value quality, safety, and an exceptional flying experience. With its sleek, sporty design that reflects the rich Italian heritage of precision engineering, the tandem-seat aircraft delivers superior flight performance that is unmatched in the industry.
As a attestation to its commitment to excellence, the Blackshape Prime offers unparalleled piloting experience that combines superior handling, responsiveness, and comfort to create a truly immersive flight. Whether you're an experienced pilot or a novice looking to take to the skies, the Blackshape Prime is the ultimate choice for those who demand the very best in ultralight aircraft technology.