Join Blackshape
Take your career to new altitudes!
At Blackshape we constantly try to rethink and improve the future of aviation. We do not just build aircraft; we create solutions that allow our customers to experience extraordinary moments and memories. Here you will not only join something, you will be adding something that makes a real impact – on our clients, on our company, on the aviation industry, and on yourself.
Our core values – Elevate, Paradigm, Together – guide everything we do, including our approach to careers. We believe in elevating the industry to new heights through our innovative solutions, challenging the status quo with a paradigm-shifting mindset, and working together as a team to achieve our goals.
Current Job Vacancies
Apply now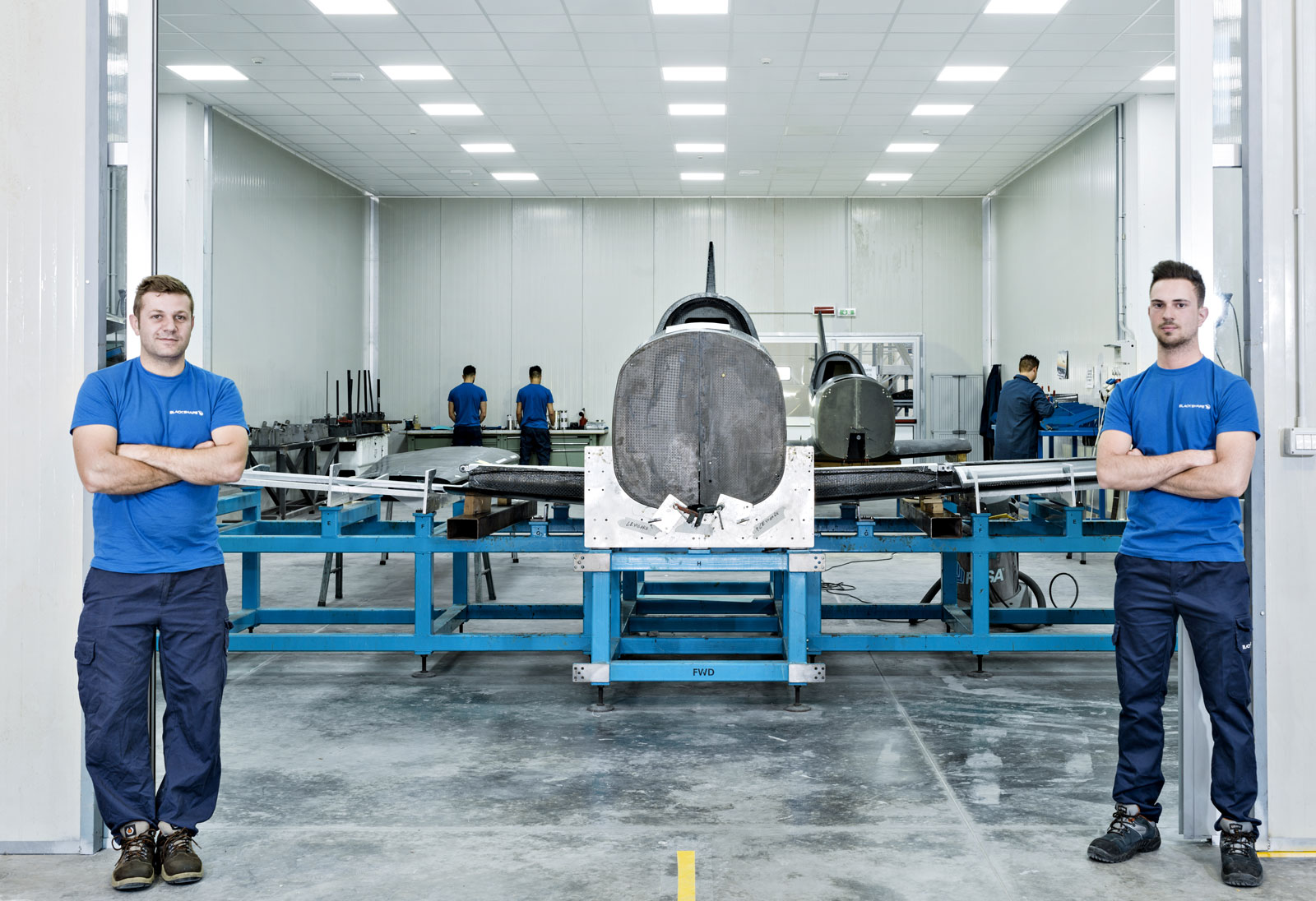 Spontaneous job application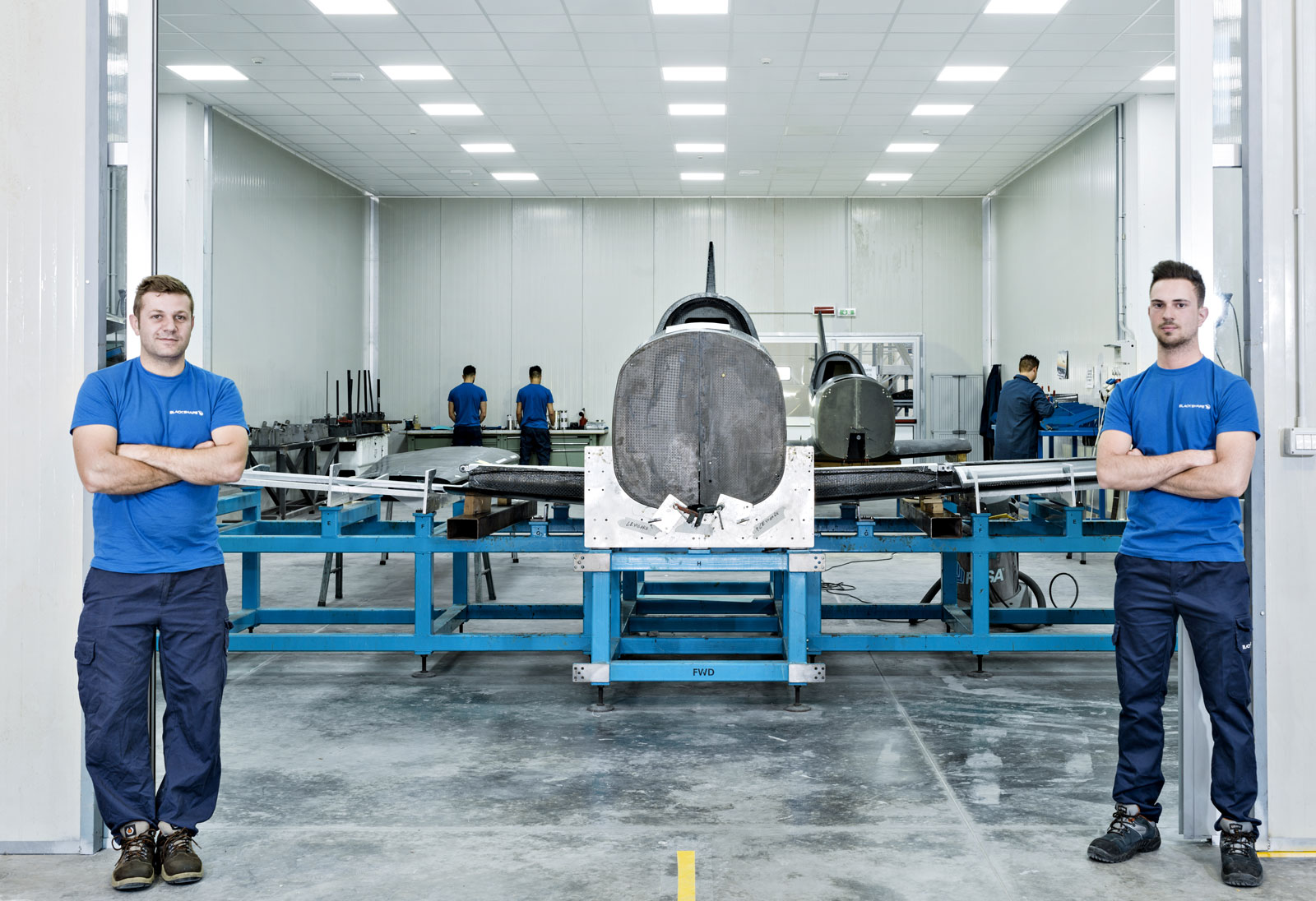 Are the current job openings not quite what you're looking for? No problem! We still welcome your application. We are always on the lookout for talented individuals who share our passion for progress and excellence, and we would be happy to consider you for future opportunities that match your skills and experience.