Training System
Our approach to flight training is rooted in a simple yet powerful philosophy: effective training should prioritize learning over passing a test. This is the key to creating the best pilots, and it's the foundation of the Blackshape Training System. To support this training philosophy, we have developed the BK160-TR, the first aircraft specifically designed for flight training.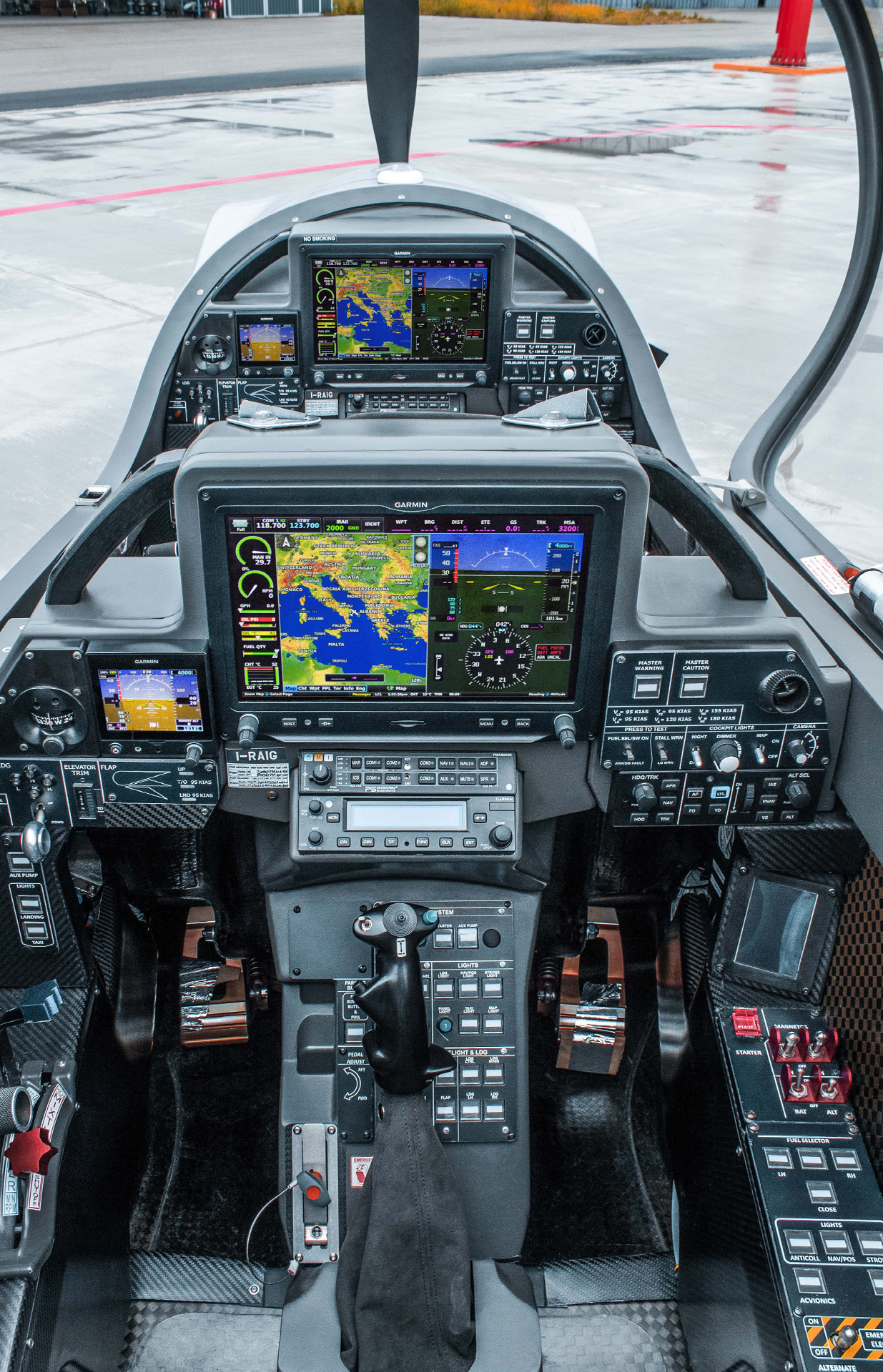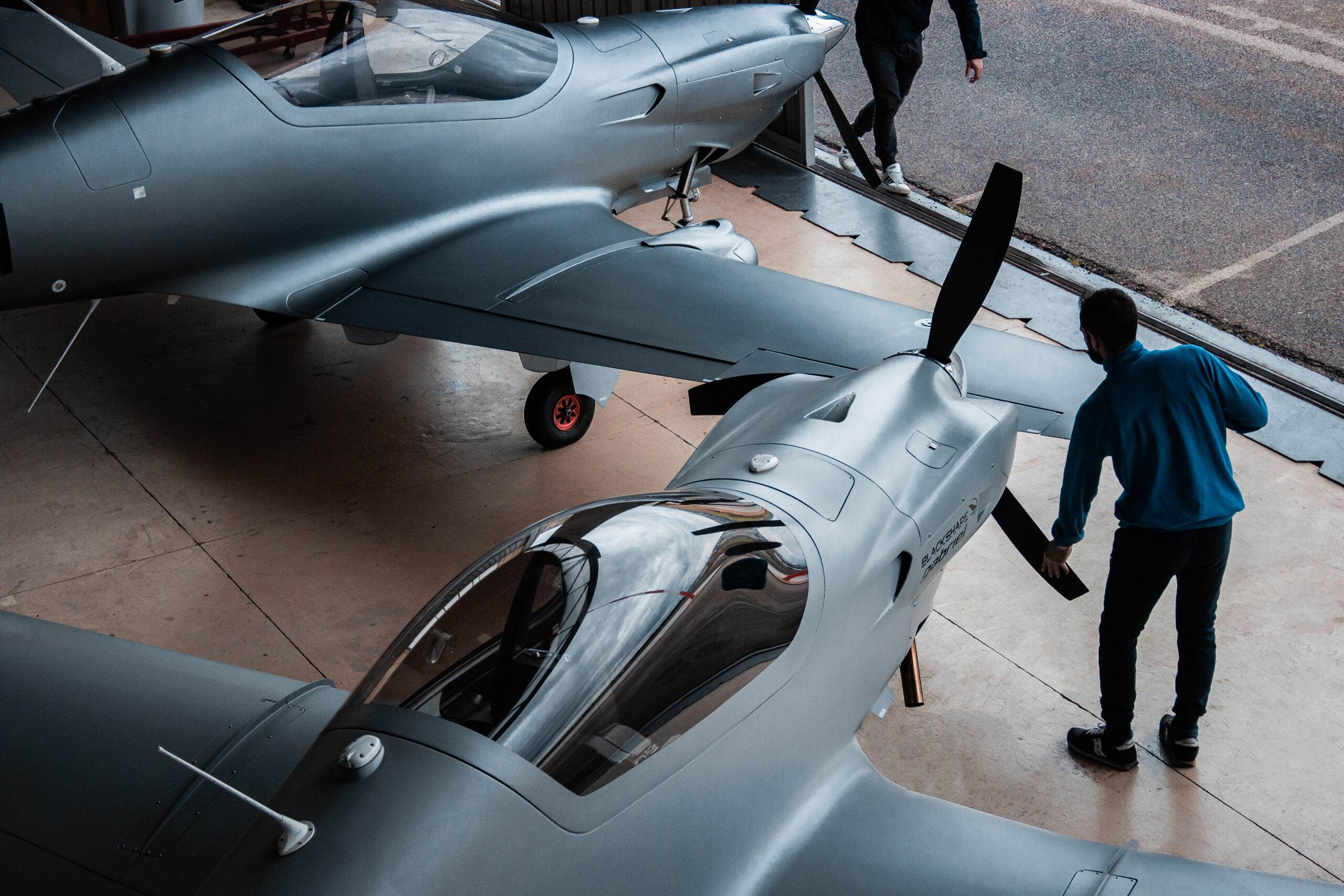 Scroll to explore
Re-Introducing Airmanship to the Flight Deck
The Blackshape Training System (BTS) embodies the principles of competency-based training and assessment (CBTA) and is designed to develop the ICAO core competencies essential to becoming a skilled and safe pilot. Our goal is to help students reach their highest level of operational capability. With the BK160-TR and the BTS, we focus on developing self-aware, self-conscious, and highly skilled pilots who are ready to succeed in the real world.
BTS is structured to obtain:
Airmanship – From the basic «stick-and-rudder» to mission management
Standardization – For instructor, missions, grading and cadets proficiency
Availability – To dispatch aircraft always on time when needed
Readiness – To support cadet's generation of digital natives
Enables enhanced effectiveness in the cadets' washout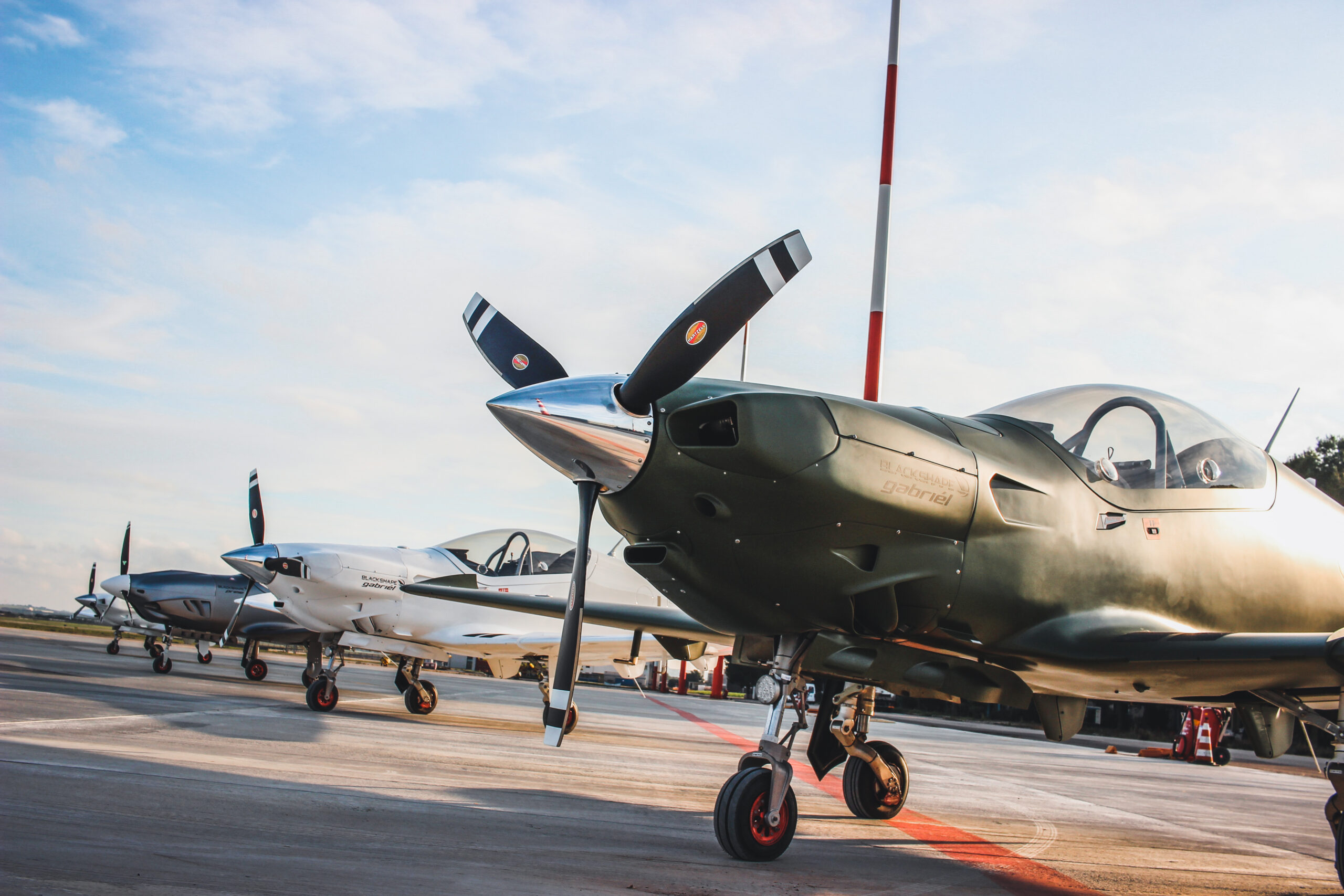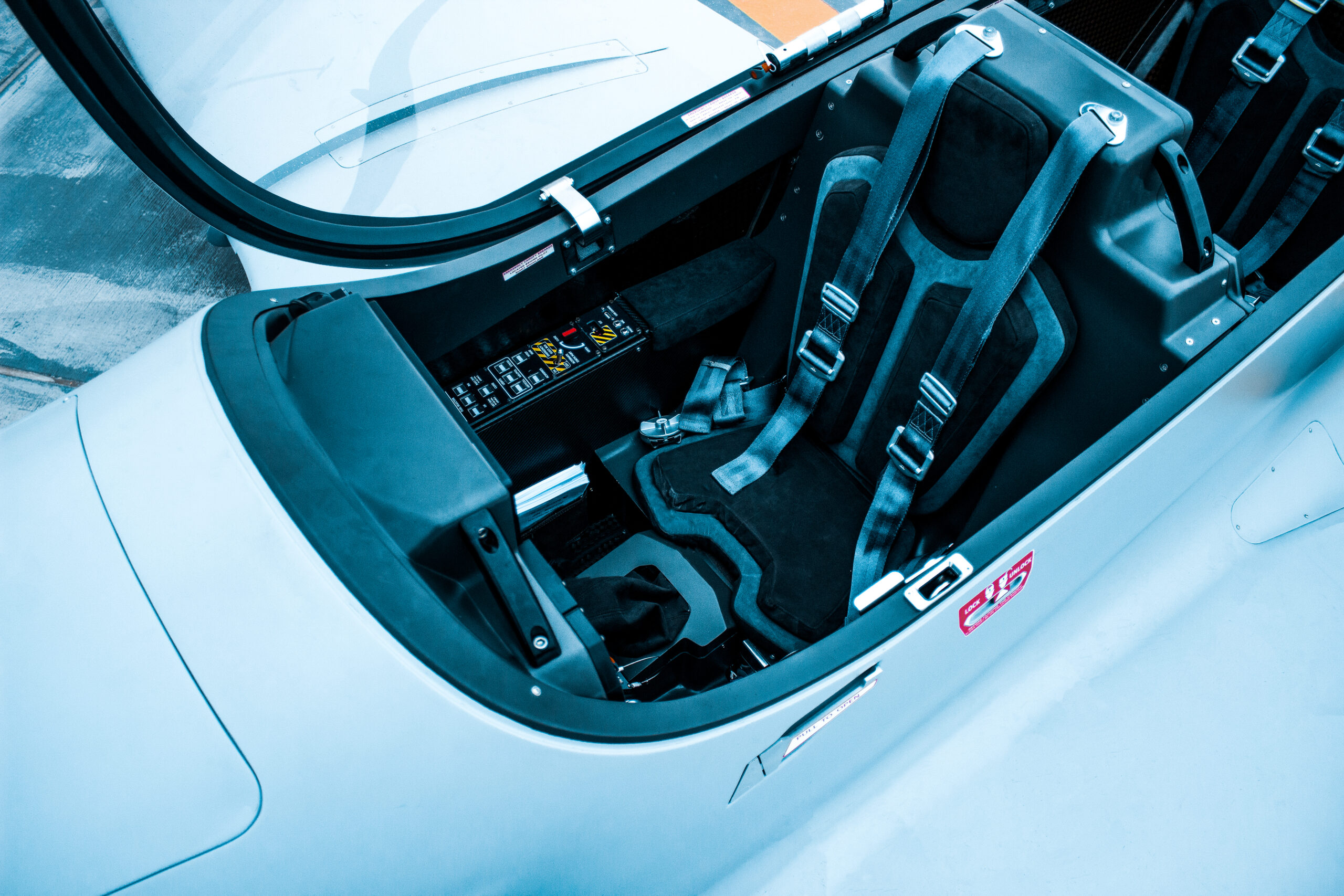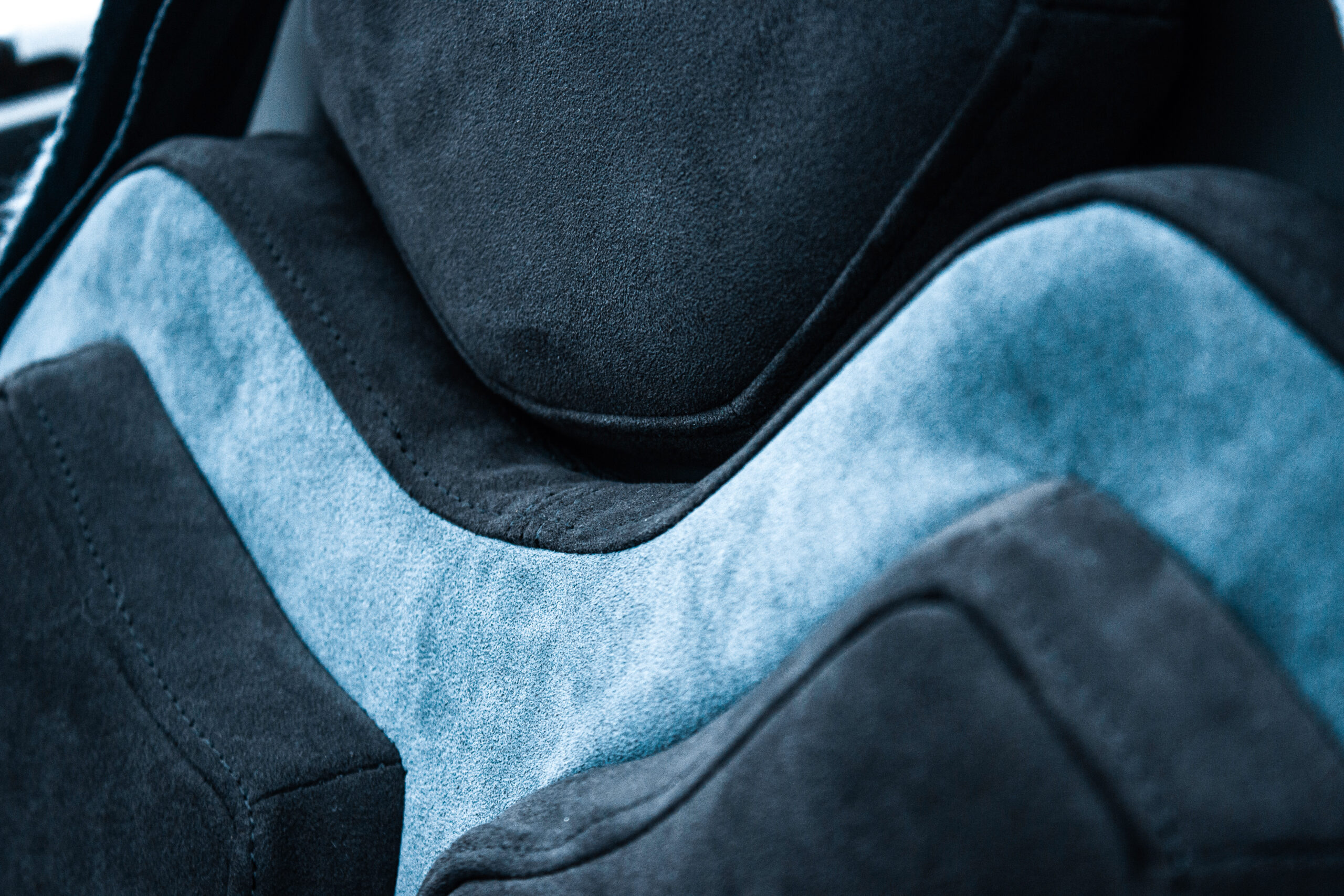 Another crucial objective of BTS is the downloading of hours from more expensive programs to the one managed with the BK160TR that guarantees reduced training costs for the operators. BTS is able to support all syllabi and their standardization, in accordance to Airlines and Air Force targets.
TECH SPECS
Dimensions
| | |
| --- | --- |
| Wing area | 110,98 ft2 |
| Wing span | 29,52 ft |
| Height overall | 8,07 ft |
| Length overall | 24,41 ft |
Weight and loads
| | |
| --- | --- |
| Max Take Off Weight | 1,873.4 lb |
Engine and propeller
| | |
| --- | --- |
| Horsepower | 160 hp |
| Engine | Lycoming IO-320-D1B |
| Propeller | Hartzell Raptor Series Composites |
Performance
| | |
| --- | --- |
| Takeoff Over 50ft Obstacle | 1640 ft |
| Max Rate of Climb (MTOW, SL) | 1450 fpm |
| Max Operating Altitude | 11500 ft |
| Max Level Speed (SL) | 160 KTAS |
| Landing Distance to 50ft | 2231 ft |
| Load Factor | +4.4 / – 2 g |
| Range @ Best Economy | 350 nm |
Avionics Front
Full glass cockpit avionics including:
EFIS Garmin G3x Touch Certified (GDU460)
Stand-by EFIS Garmin G5
COM/NAV Garmin GNC255A
Audio panel PS. Engineering PMA8000E
Stand-by compass
Autopilot GFC500 Garmin
Annunciator panel whit master caution and master warnings
LDG indicators and control with horn silencer function
Flap indicators and control
Elevator trim indicator
Dimmed internal light control panel
Emergency locator transmitter ELT E-04
Avionics Back
Dual Cockpit controls redundant and replicated:
Dual landing gear release & unlock
Instructor mode / Monitoring mode / Passenger mode
Emergency management also in case of cadet incapacitation
Airframe and systems
2 x 17,2 gallons fuel tanks anti-blast
Differential brakes
Electrically actuated landing gear
Full carbon fiber structure
Dual control stick
Baggage allowed up to 72,75 Lb
A new approach
The BK160-TR is a highly advanced training platform that enhances ab-initio training, enabling cadets to master all maneuvers outlined in the program. It also facilitates a smooth transition to more challenging training vehicles..
A sophisticated software system utilizes aircraft black box data, training mission data, and pilot's biometric parameters (heart rate, blood pressure, facial expressions, and pupillary reflex) to match and analyze flight performances. This process enables the identification of top-performing cadets, helps address and correct difficulties experienced by others, and determines individuals who may not be eligible for a transport pilot license.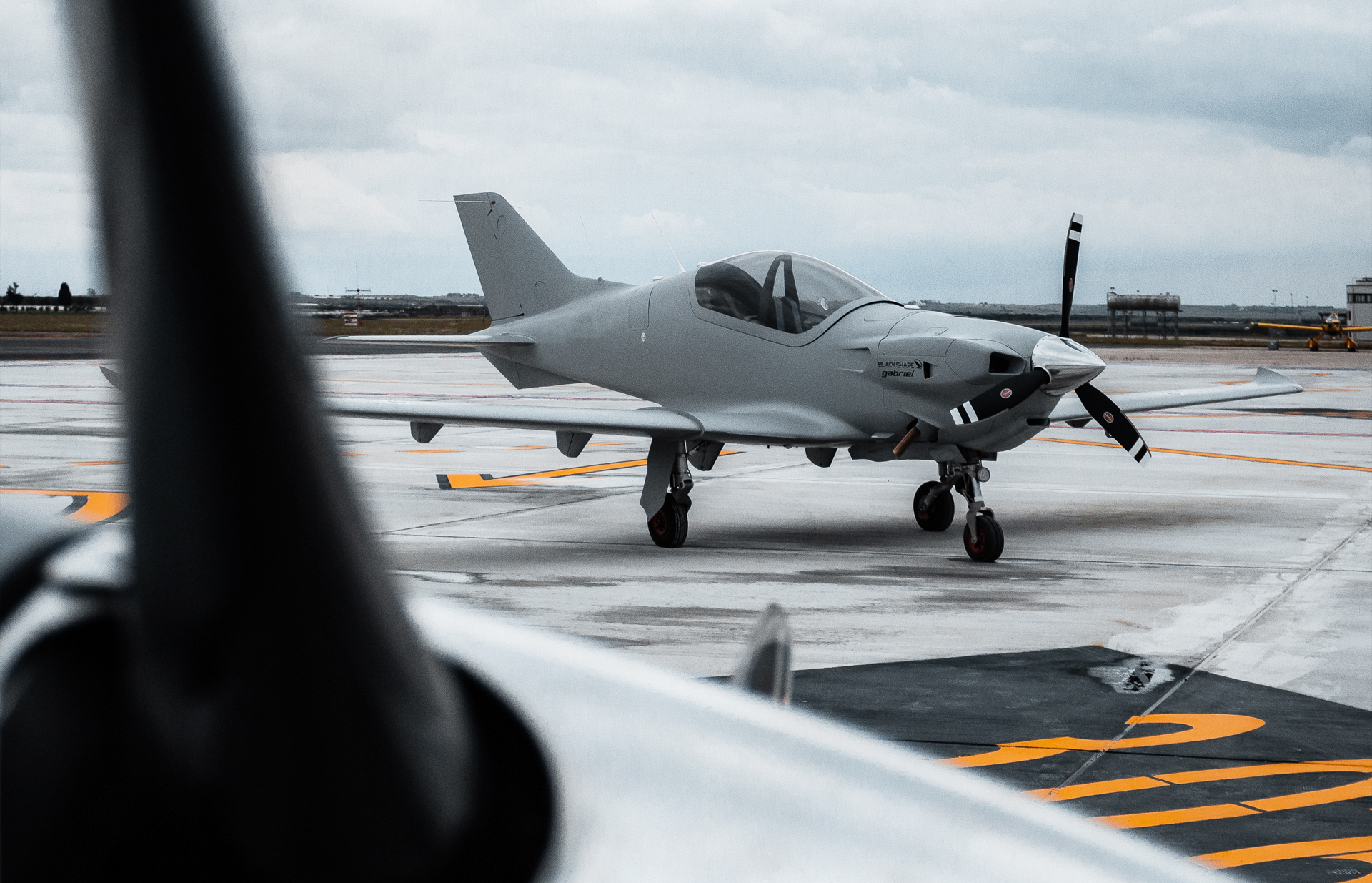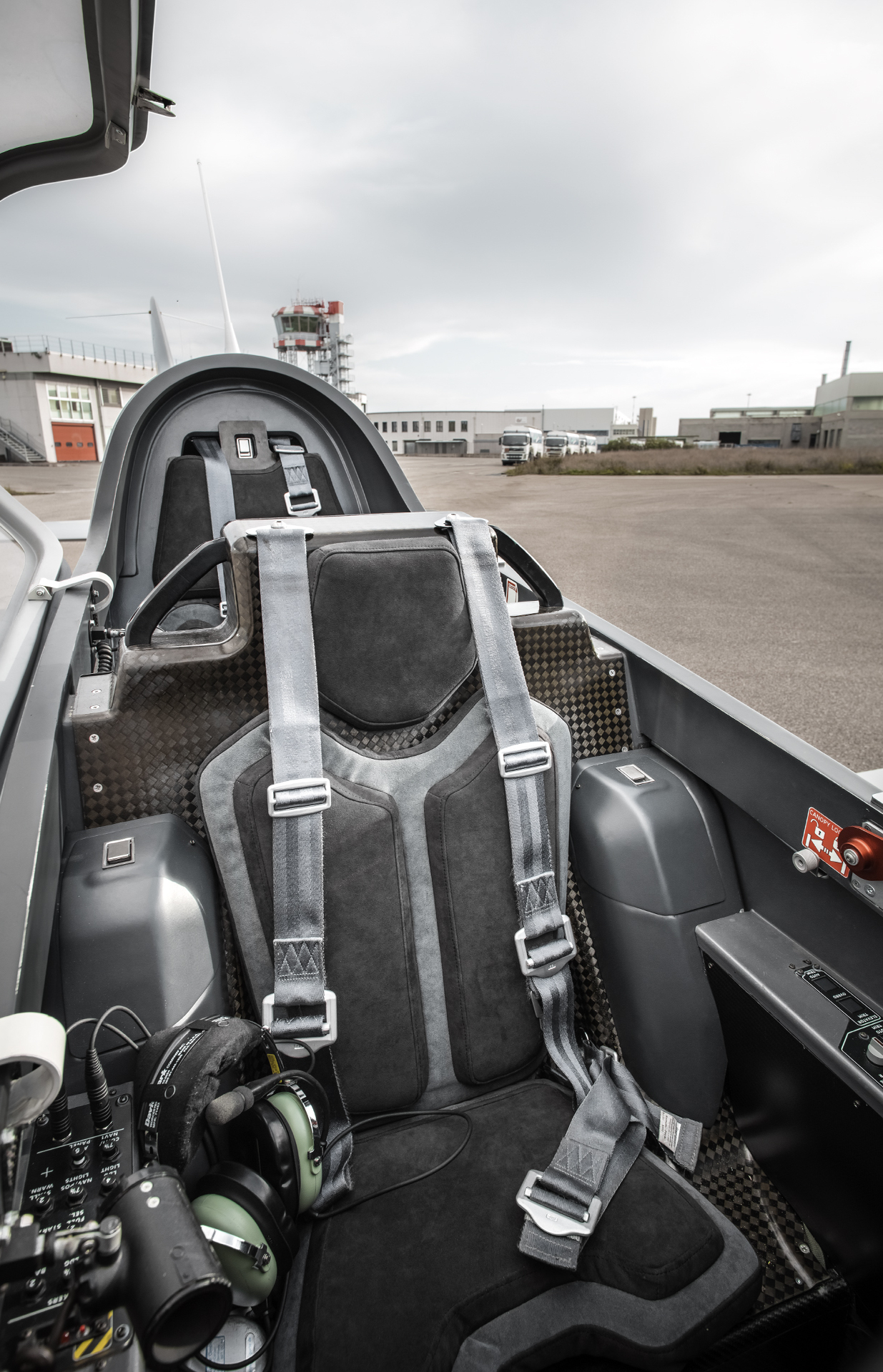 Scroll to explore
Discover the BK160-TR brochure with full tech specs